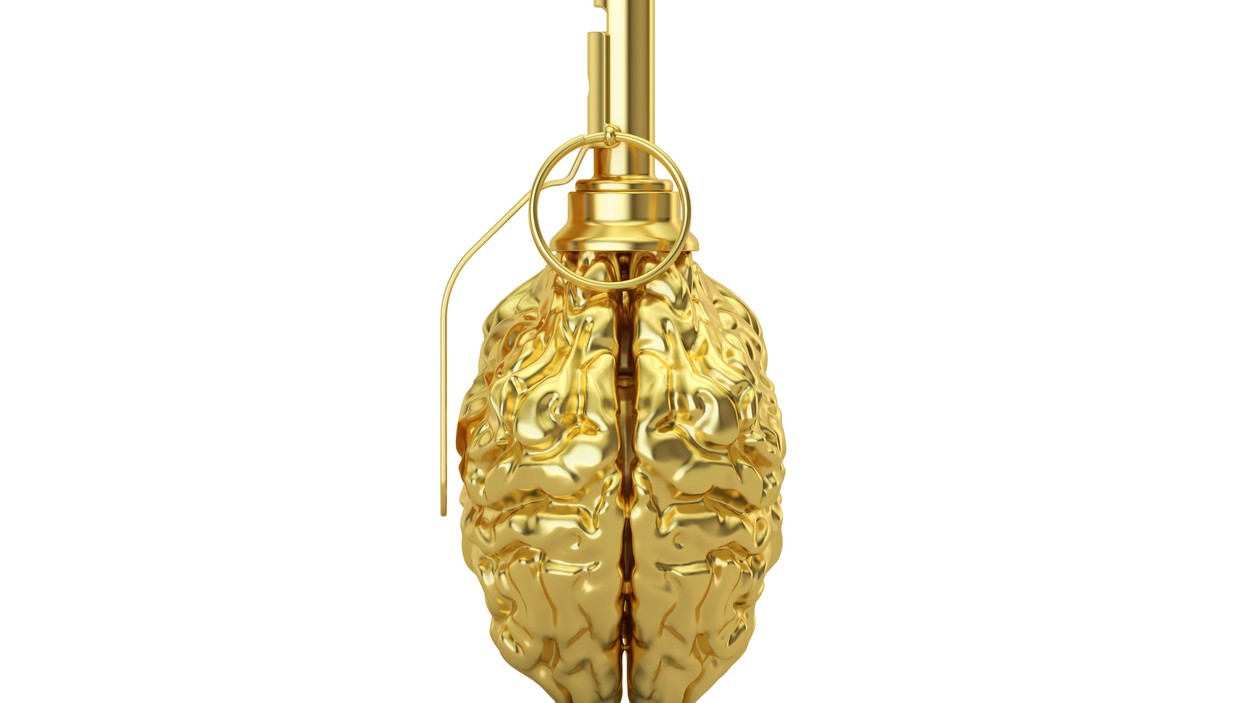 Every year, aneurysms burst in the brains of about 10 in 10,000 people. Read the full story for VICE's Tonic.
Misdiagnoses are more common than you think—here's how to make sure you're receiving the right care from your physician. Read the full article on Shape.com.

While your emotions may be invisible to the world's most advanced medical technology, they still impact your health just as much as your flesh-and-blood organs do. Consider this article to be the kind of anatomy class your doctor never had in medical school. You'll learn the connection between anger and back pain, loneliness and high blood pressure, anxiety and dementia—and how to snuff out the fuse on even your most explosive emotions. Read the full article in Men's Health or on NBCNews.com.