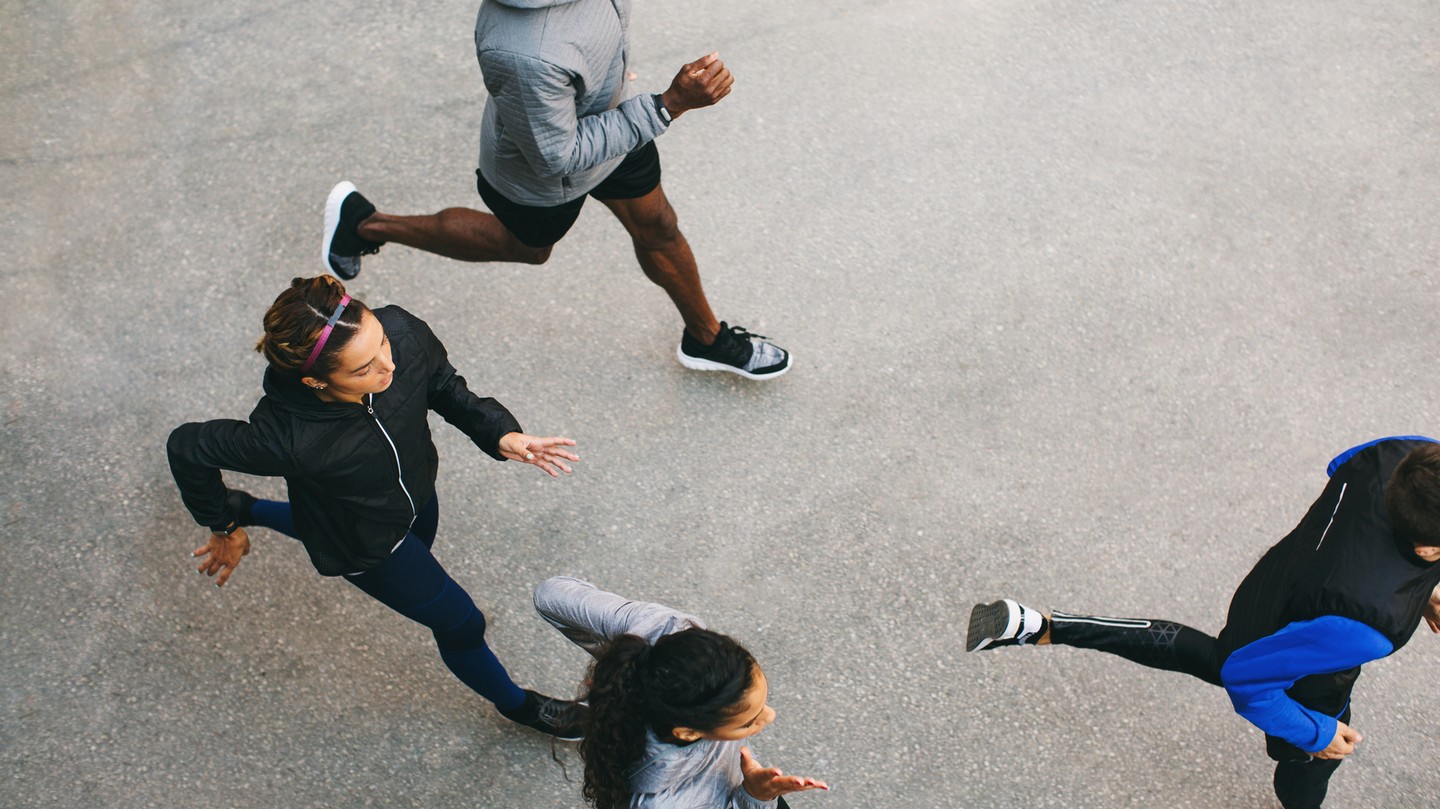 "I felt this high that I had never felt before—with any drugs, with any alcohol." Read the full article on VICE.
A running program at a Minnesota drug treatment facility yields its first marathoner. Read the full article for Runner's World.
Lionel Sanders doesn't swim that well — at least, not for an elite long-distance triathlete. He typically comes out of the water about four minutes after the race leaders. But just wait till the run portion of the swim-bike-run event — about 10K in, he'll catch up. That come-from-behind strategy has served him well, making the 27-year-old Canadian — who visited Chicago on Monday — the youngest top-10 Ironman in the world. This year alone, he's won four out of his six half or full Ironman races and has his sights set on the Ironman World Championship in Kona in October. Read the full article for A Sweat Life.